Where "Be Your Own Kind Of Beautiful" comes to life.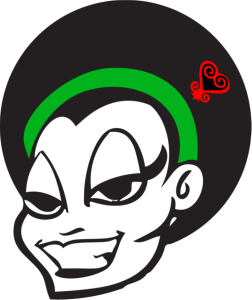 We specialize in personalized Natural Styles for ALL hair types such as:
Kinx to Waves, Weaves, Color, Cuts, Locs, Braids, Press N Curls.
Men, Women and Children will enjoy the intimate atmosphere and the comfortable setting of our Salon
Our Mission is to make you "Your Own Kind of Beautiful"
Come in today and meet with one of our professional Stylist
You have come to the right place!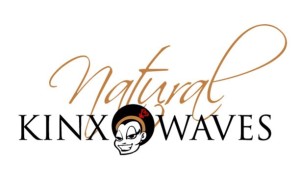 OUR SALON
We have top-of-the line equipment to ensure the comfort of our clients.
Take a look at our environment below or stop by and see for yourself.